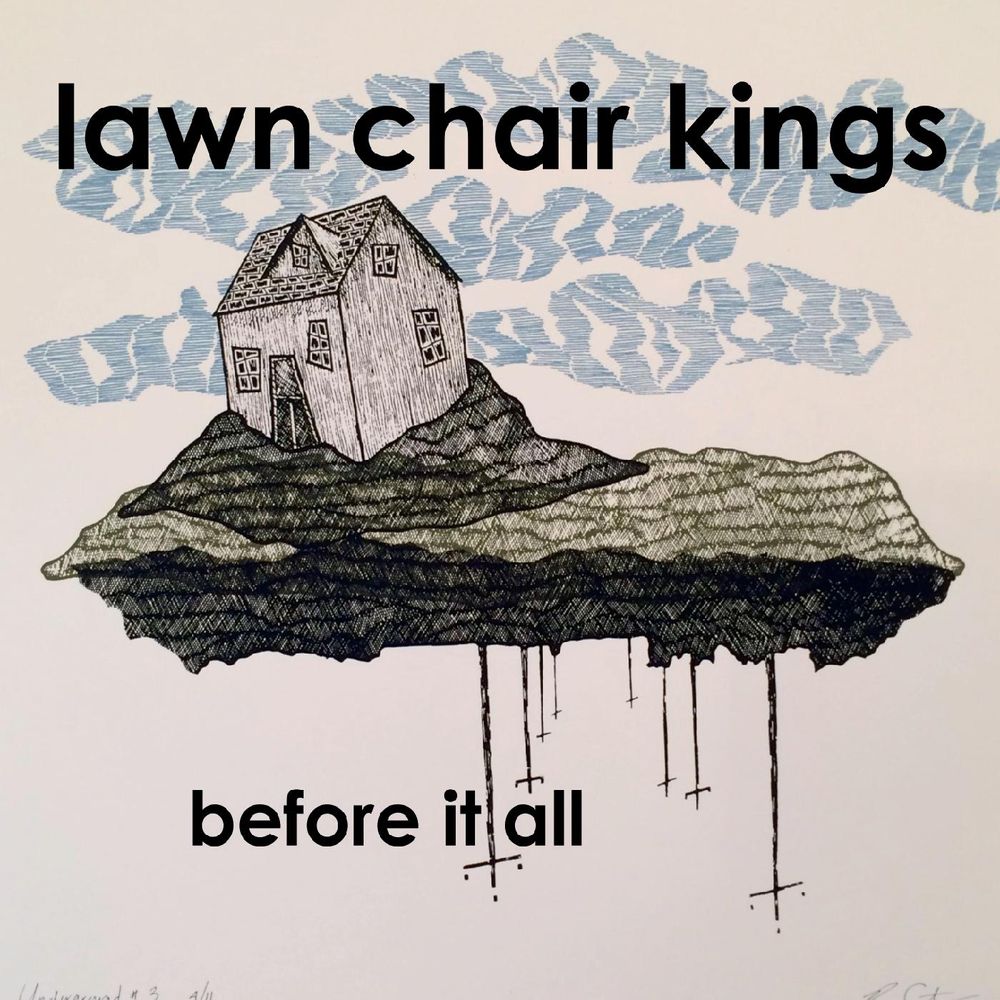 Before It All
The fifth album from Lawn Chair Kings features Patrick Dressen (drums, vocals), Dan Leek (bass, vocals), Erik Nordstrom (vocals, guitar), and Hap Purcell (banjo, guitar).
"...subtle twang dances with click-clack punkabilly rhythms, and lyrical content addresses myriad issues, from broken hearts to bullfights and invasive water creatures…they're a band that connects the dots between Buck Owens and Camper Van Beethoven."
-Bryant Liggett, The Durango Herald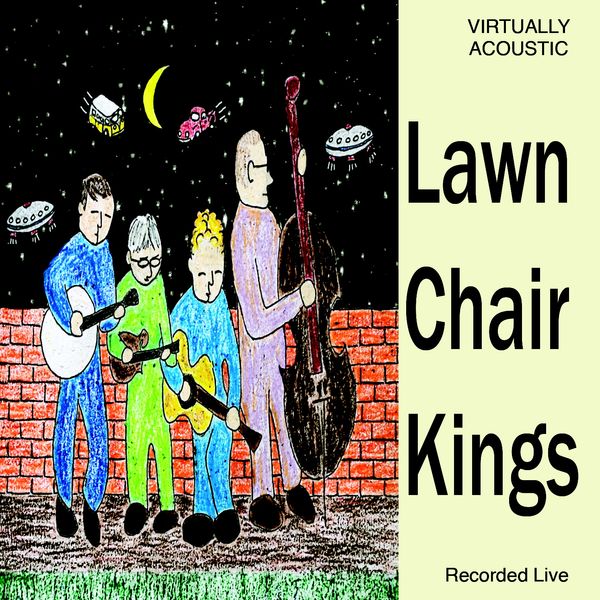 Virtually Acoustic
"Stripped down and un-amplified, the Lawn Chair Kings are just as fun, just as quirky, and just as killer. There's decades of music fandom amongst the members, as a love of Camper Van Beethoven and The Meat Puppets is as equal to a love of Doc Watson and The Osborne Brothers, and all of that comes out whether plugged in or not.
The acoustic version of the Lawn Chair Kings gives fans a chance to dig the lyrics of Nordstrom; you'll find yourself climbing into his world of alien abduction, the acquisition of some cheap beer and the pursuit of the perfect punk rock show. No fluff. No predictable, Centennial State band rehashing of snow covered mountains and frosty rivers, as this is for the weirdos on Colfax or the punk-rock loving Durango 40-somethings taking a pull of a mini of fireball ready to become a lyric in Nordstrom's next song." 
-Bryant Liggett, DGO Magazine & KDUR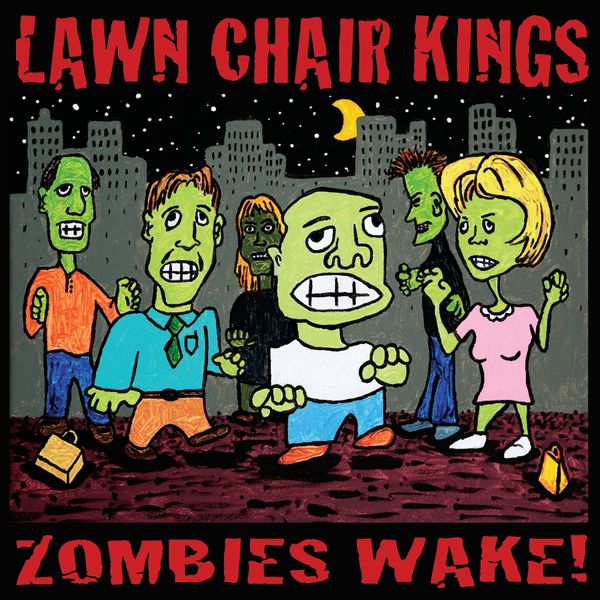 Zombies Wake!
The third album from Durango, CO based Lawn Chair Kings features a raw trio sound with Chris DiPietro on drums along with founding members Erik Nordstrom (vocals, guitar, harmonica) and Dan Leek (bass, vocals). Staying in the "western garage" tradition, the songs reflect country, rock, pop, and punk influences. Chris has since moved to Denver, but Lawn Chair Kings continue to provide catchy tunes and good-time performances to the Four Corners Region and beyond.
"It's pretty easy to get a feel for what the Lawn Chair Kings are all about from "Zombies," the opening cut on the Durango-based act's third release, Zombies Wake! While the band injects a fair amount of Midwest gritty rock à la the Replacements into the song's chorus, the verses have a bit more alt-country drawl. On the rest of the thirteen-track disc, the Kings clearly feel at home blending both worlds, sometimes favoring one over the other, as on the twangy "Getting' Pretty Good (at Feeling Pretty Bad Over You)," the cow-punky "Greasy Meal" and the country ballad "Smells Like Roses." Elsewhere, on "Local Dive" and "I Fell," they also show an affinity for the pop sensibilities of the Kinks."-Jon Solomon, Denver Westword, Dec 12, 2013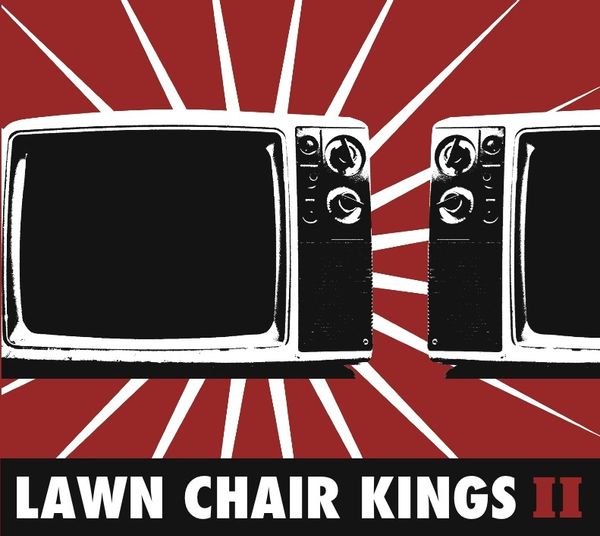 Lawn Chair Kings II
"This is an album that will fit multiple music tastes. A little bit country, a little bit rock and roll, it is built on smooth melodies and brightly contagious lyrics. The perfect party album, it should played over and over for any occasion."-Cora Younie, Durango Living, Dec 1, 2013
Lawn Chair Kings
The debut album from 2006
Get in the spirit and wear a costume!